There is much to see here, so take your time, look around and enjoy the beauty.
Now Booking for 2023 and beyond!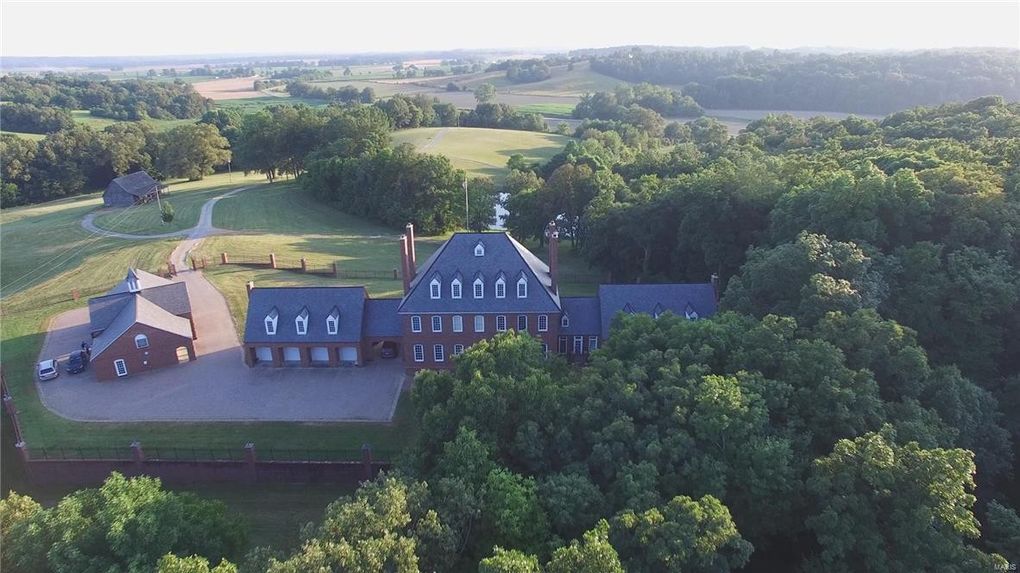 Our Vision
Our Vision at Robinson Farms is to build on the foundation established before us, a third generation of farmers. We are creating a multi-faceted company that will leave a legacy to inspire others, serve our community, and get back to the roots of who we are. Our hope is to provide a unique experience and create lasting memories for a lifetime. Robinson Farms has given our family an opportunity to reconnect at building a family rooted in faith, love, and generosity.
We are redefining "country elegance"!
Our Mission
Our Mission is "to inspire families to dream and achieve together by continuing a legacy that builds communities for generations to come".
Take a grand aerial tour of our beautiful farm
Your stay or event at Robinson Farms will be an exquisite experience like no other
Robinson Farms NxtGen Overview
This family-owned resort is located in Cape Girardeau County Missouri. This venue offers the ultimate place of relaxation, connection to nature, combining artfully designed facilities with an unparalleled experience on 95 acres. Its exclusive gated properties offer scenic hillside views dedicated to health and wellness.
Robinson Farms NxtGen offers an elegant stay for families, weddings, events, and corporate meetings.
Book Private & Group Events
Robinson Farms NxtGen is booking both private and corporate group events. We have plenty of space for all kinds of indoor and outdoor activities.
Robinson Farms NxtGen is an exclusive venue with a grand main estate, cottage and a variety of event facilities through the property.
The property is nestled in Cape Girardeau, MO and offers a wide variety of unique indoor and outdoor spaces with unrivaled views that are perfect for any upcoming event you can dream up.
We can host any size event, big or small. Contact us today to schedule your special event.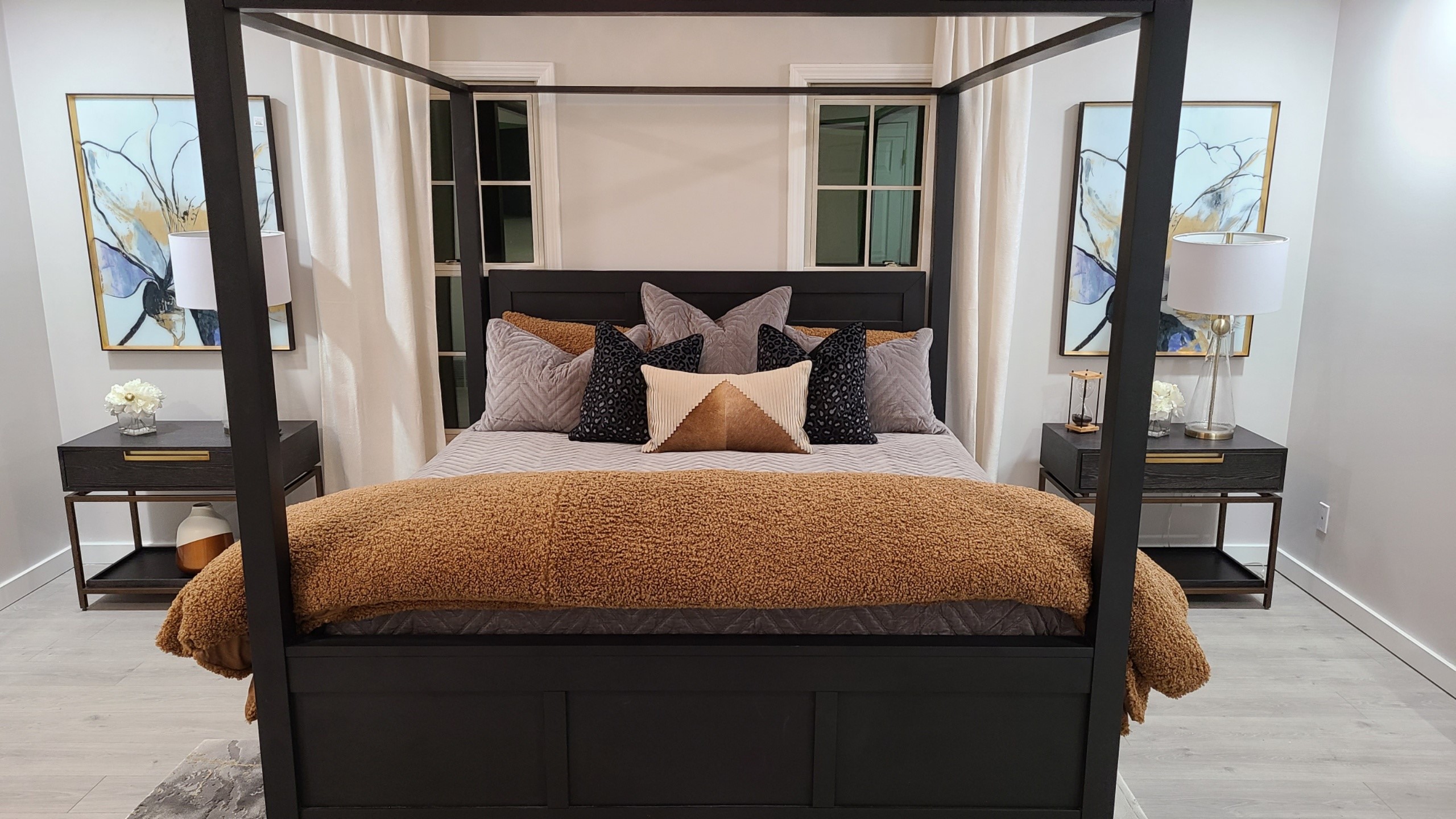 Subscribe to Our Newsletter
Join our mailing list to keep up-to-date with the latest news at Robinson Farms. Find out about upcoming events and future happenings.
Open for weddings, private, and corporate events
Monday: 9AM to 5 PM
Tuesday: 9AM to 5 PM
Wednesday: 9AM to 5 PM
Thursday: 9AM to 5 PM
Friday: 9 AM to 5 PM
Saturday: By appointment only
Sunday: Closed