Outdoor Venues at Robinson Farms
We have 95 acres of land and several amazing outdoor venue options for your upcoming events.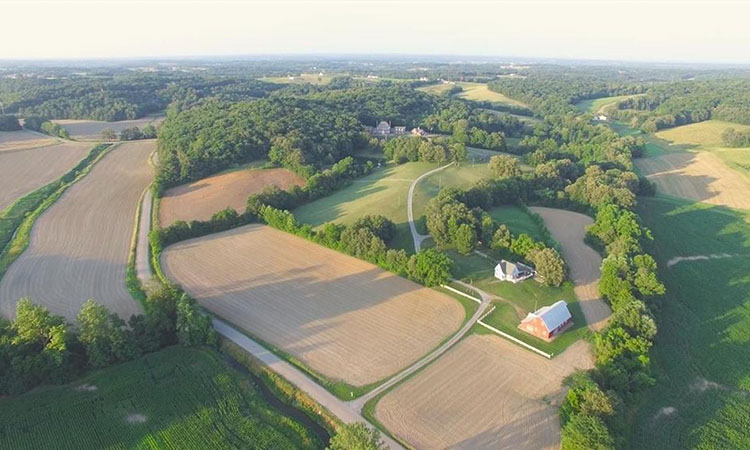 The 806 Lounge gives special attention to all of the men that will visit Robinson Farms we wanted to ensure that the men feel that we had them in mind when we created the 806 Lounge. This venue honors our father's first farm tractor The 806 International.
Learn more about Robinson Farms
Find a wonderful outdoor venue space perfect for your next event.
Our outdoor venues include:
The Pavilion

Pond Landing

Gazebo Grounds

and more…

For pricing information, please contact us HERE.
Subscribe to Our Newsletter
Join our mailing list to keep up-to-date with the latest news at Robinson Farms. Find out about upcoming events and future happenings.
Open for weddings, private, and corporate events
Monday: 9AM to 5 PM CST
Tuesday: 9AM to 5 PM CST
Wednesday: 9AM to 5 PM CST
Thursday: 9AM to 5 PM CST
Friday: 9 AM to 5 PM CST
Saturday: By appointment only
Sunday: Closed