Fun things to do at RF
& Excursions
Let Us Help You Plan Your Outings and Activities
Free Activities at Robinson Farms
Things to do at Robinson Farms
Picnics
Look for somewhere scenic, idyllic, lush and a grassy area on Robinson Farms for the perfect setting to a romantic picnic for you and your sweetheart. Relax, unwind and see a beautiful sunset while enjoying the views at Robinson Farms.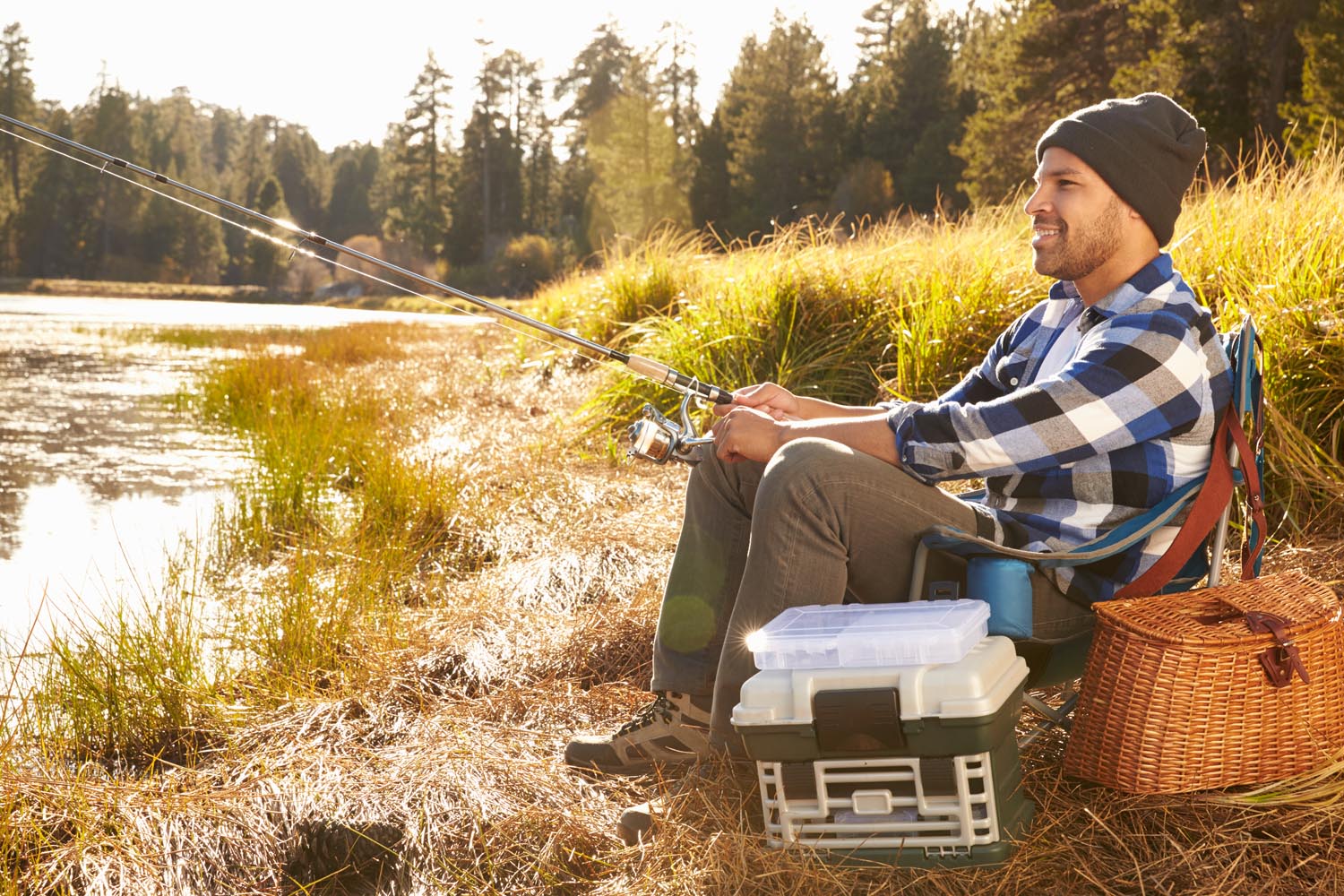 Fishing
Grad a rod and reel and head over to the outdoor Robinson Farm fish pond. Nothing brings on the sense of being alive and helps to rebuild our personal reserves like a day spent interacting with nature.
Star Gazing
Enjoy a relaxing late night stroll along the property and star gaze the perfectly dark skies at Robinson Farms. So many beautiful stargazing opportunities above you.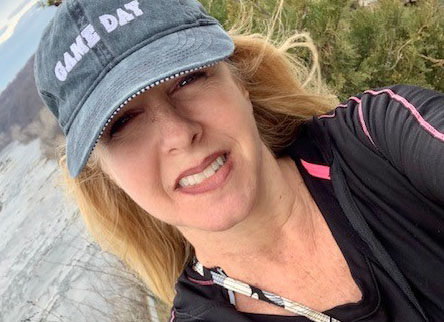 Hiking
Being outside and active help to make you feel better and encourages healthier way of life. Find one of our hiking paths for a unique excursion.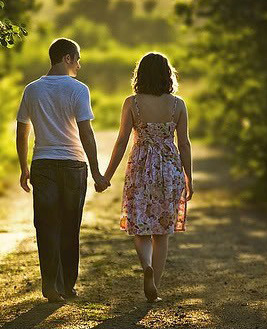 Long Walks
Of all the forms of exercise walking is one of the best forms of exercise, grab the hand of your loved one and take a long walk around Robinson Farm. Walking is also fun, free, and anyone can do it.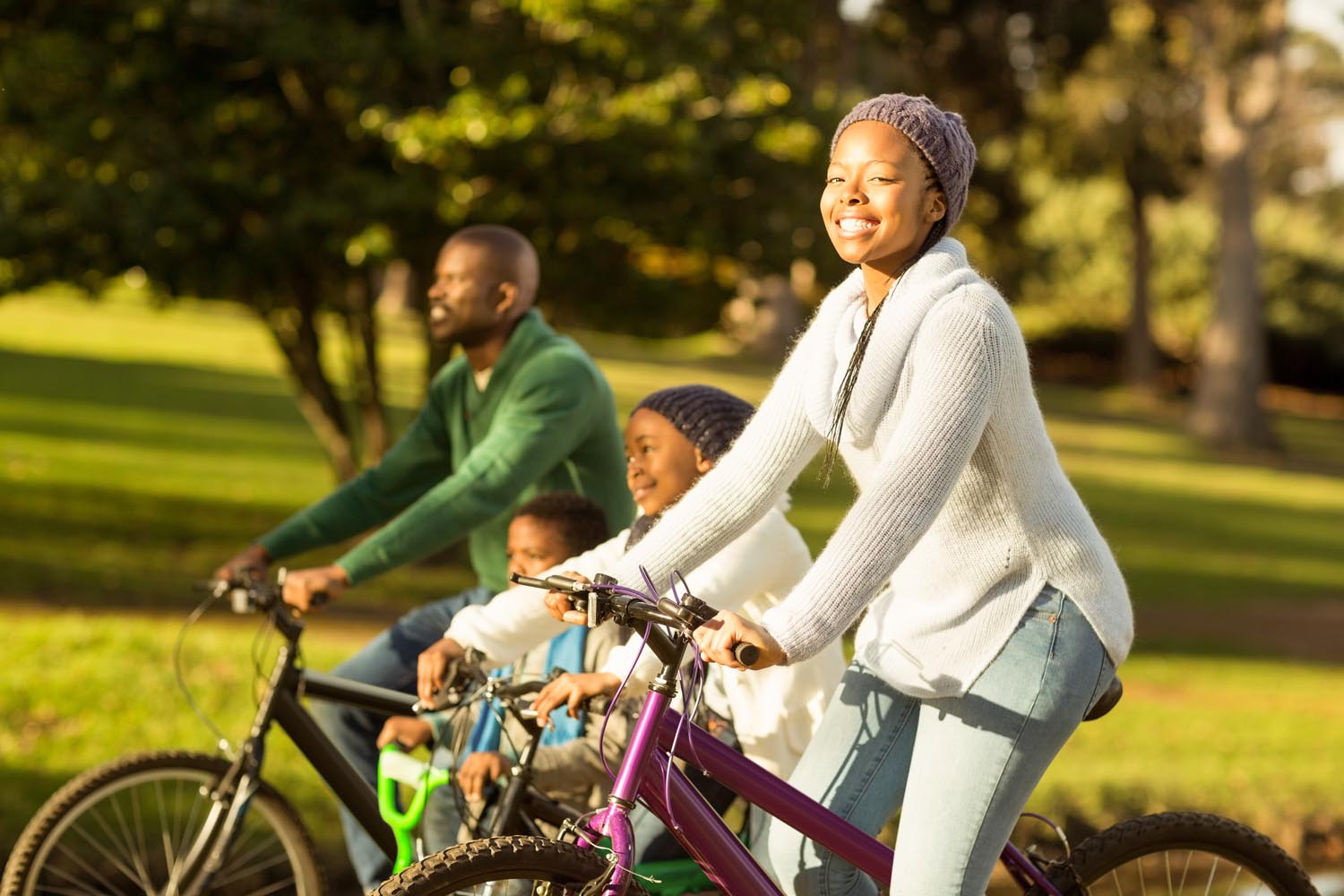 Cycling & Biking
Sharing a biking experience helps strengthen a relationship between loved ones, family, and friends. Grab one of our Robinson Farms bicycles and take a ride.

Hiking
Set out to conquer one of our hiking paths. Be sure to bring your camera to capture the great panaramic views.

Biking
Grab one of our complimentary bicycles and take an adventure tour of our property and town.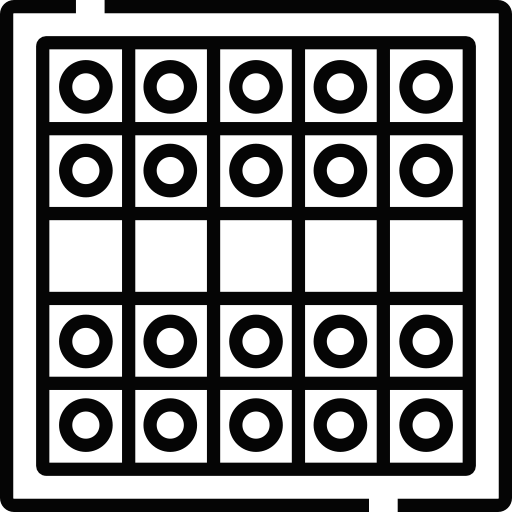 Games
Challenge your friends or family to one of our complimentary board games.

Gardening
Try your hand at gardening in one of our outdoor garden  planters and fields.

Outdoor Cooking
Command one of our outdoor grills and sear you a steak, build you a shish kabob, or cook hotdogs and hamburgers to perfection.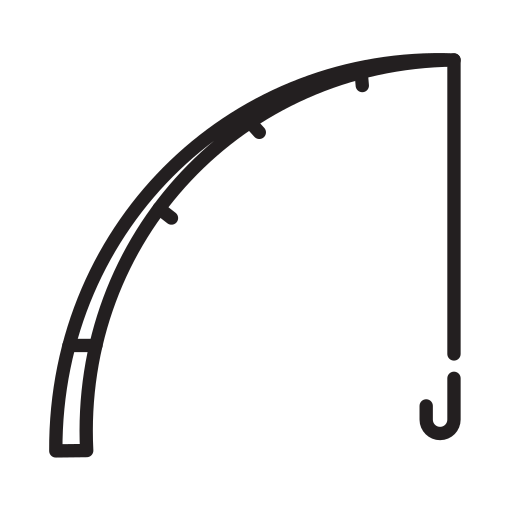 Fishing
Grab a fishing rod and take a stroll over to the outdoor pond for some peace and quiet and great fishing.
For a small fee we can book you one of the following custom excursions to make your stay at Robinson Farms even more special and to create some new exciting memories.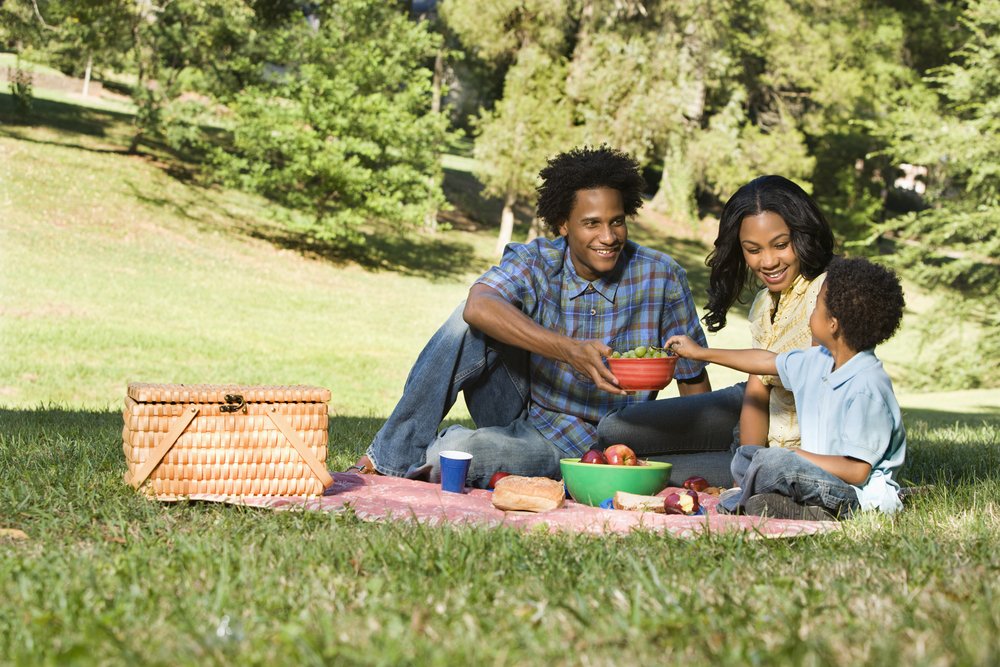 Wine, Whisky & Bourbon Tasting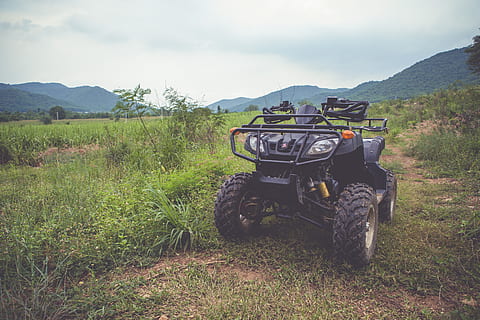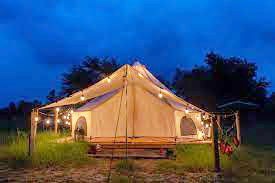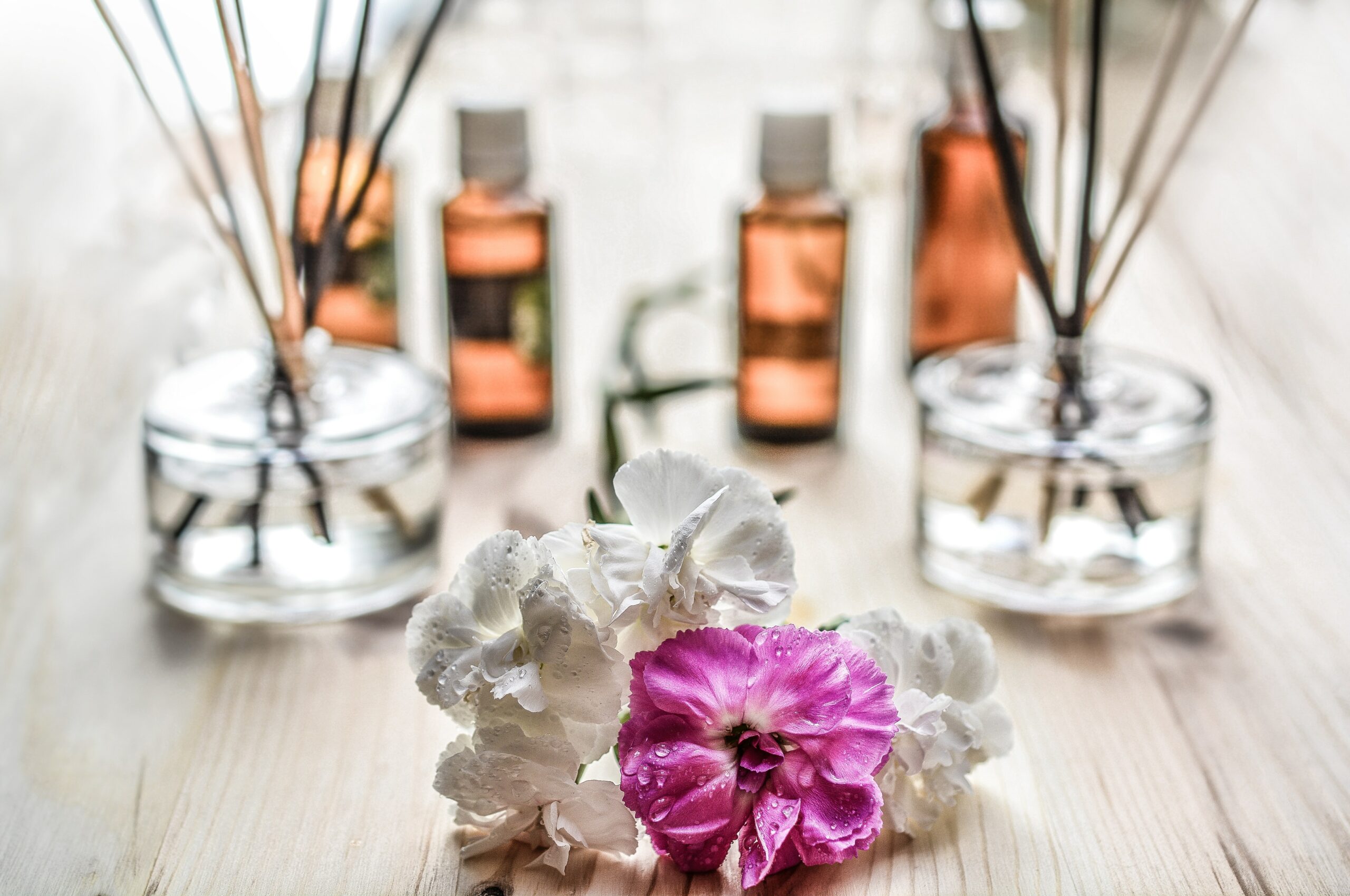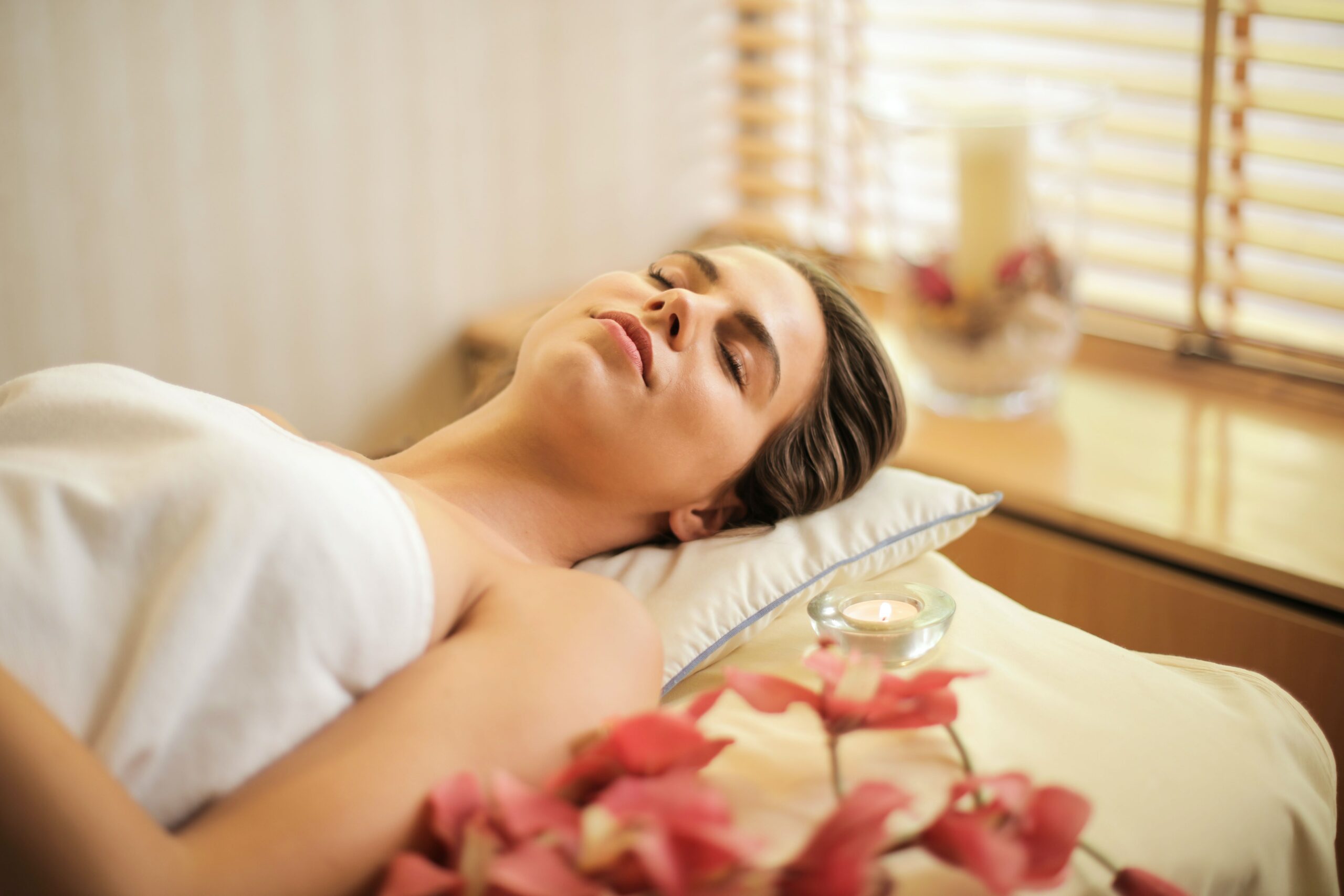 Subscribe to Our Newsletter
Join our mailing list to keep up-to-date with the latest news at Robinson Farms. Find out about upcoming events and future happenings.
Contact Us
Drop us a line
Hours of Operation
Open for weddings, private, and corporate events
Monday: 9AM to 5 PM CST
Tuesday: 9AM to 5 PM CST
Wednesday: 9AM to 5 PM CST
Thursday: 9AM to 5 PM CST
Friday: 9 AM to 5 PM CST
Saturday: By appointment only
Sunday: Closed