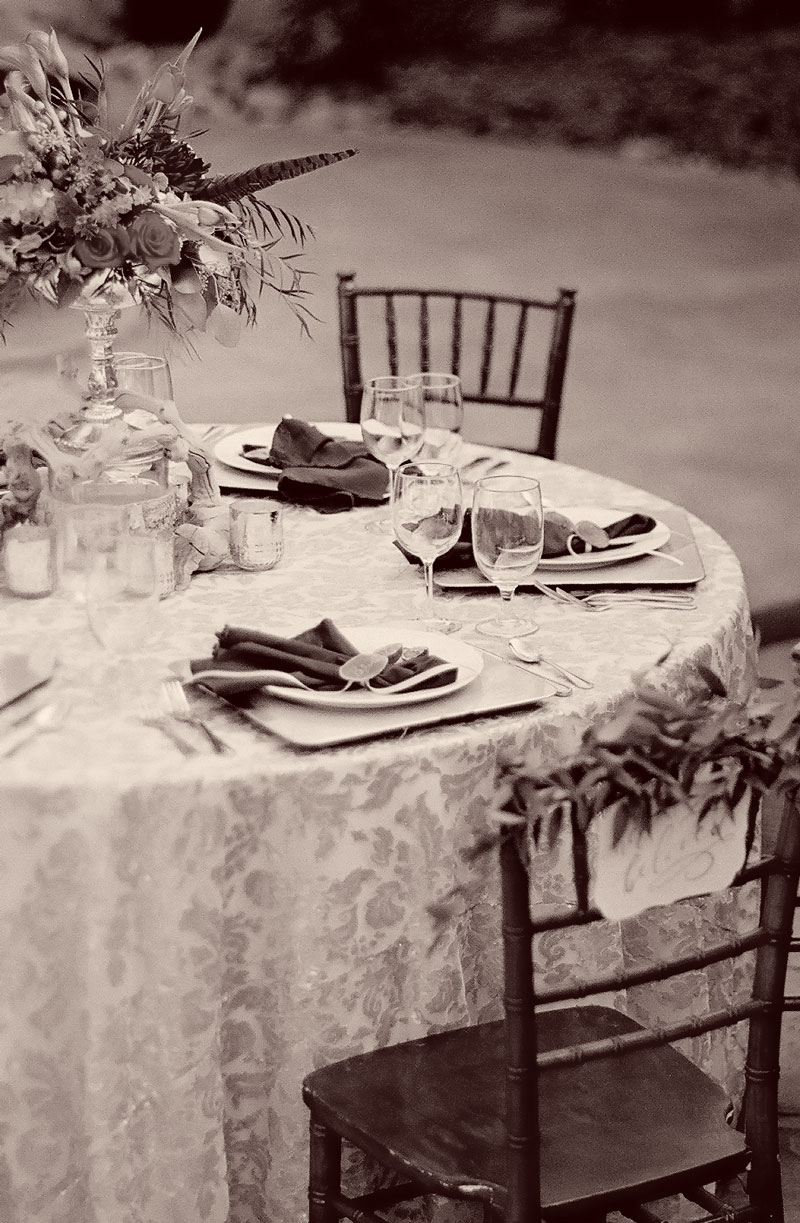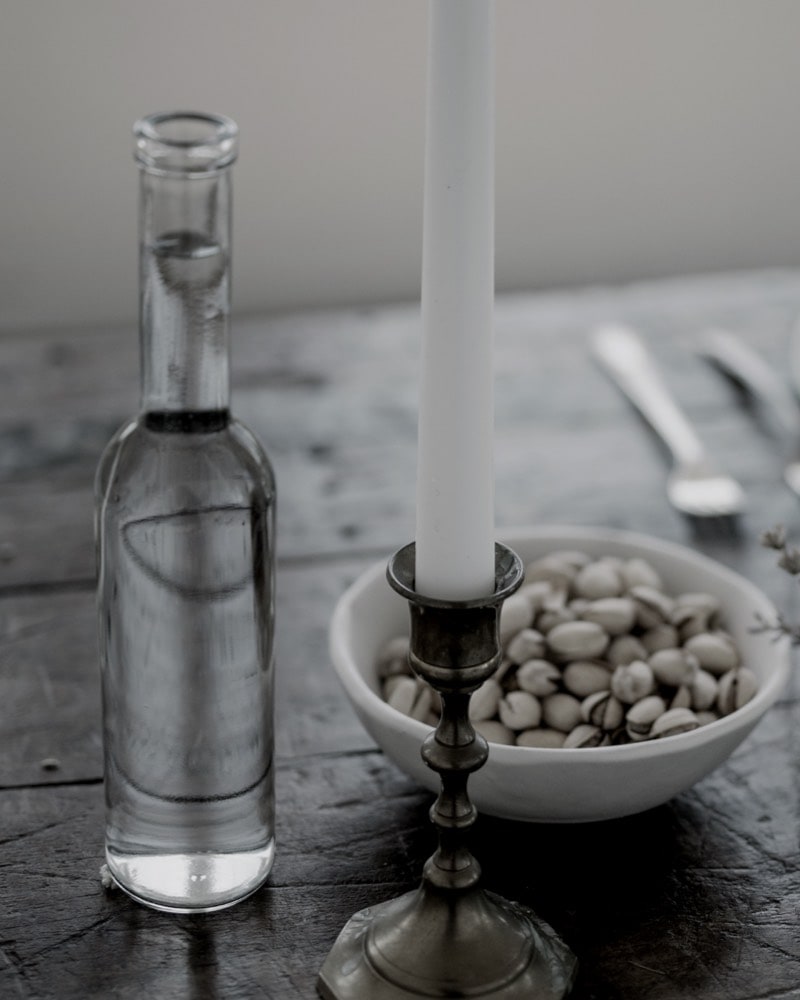 Robinson Farms has many indoor and outdoor event spaces to offer you in our portfolio. We are ready for any event you wish to plan.
The Perfect Venue For Your Next Event
Our all-inclusive resort allows you to seemlessly wander all 95 acres at Robinson Farms and enjoy our amenities. You can hold multiple back-to-back events all while enjoying a relaxing stay at The Elle or Sunset Cottage. We can handle an entire wedding party so you don't have to drive and can really enjoy your entire experience.
We can host any event that you can dream up
Weddings – The Wedding Experience From the moment we receive your inquiry until the last dance we are here to serve you wholeheartedly. Robinson Farms Venues provides an exceptional experience tailored to you.
Anniversaries
Baby Showers
Bridal Showers
Birthday Parties
Family Reunions
Retirement Parties
Religious Events
Corporate Retreats & Conference Events
Concerts
Couples' Getaways
Graduations
Proms
From Weddings to Corporate Meetings—
                                 We Got You Covered.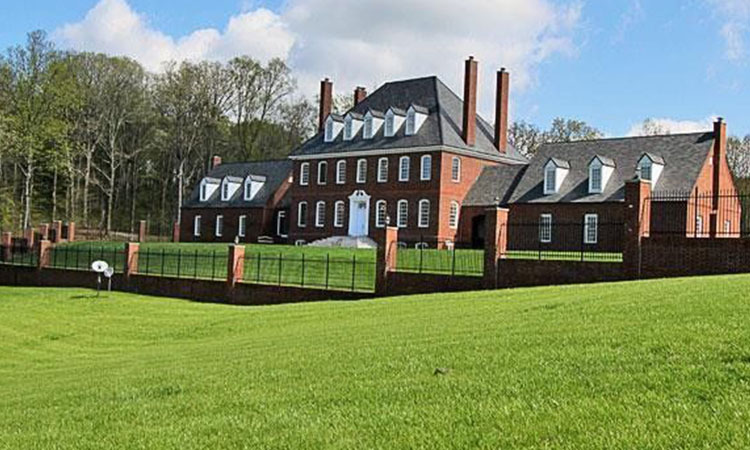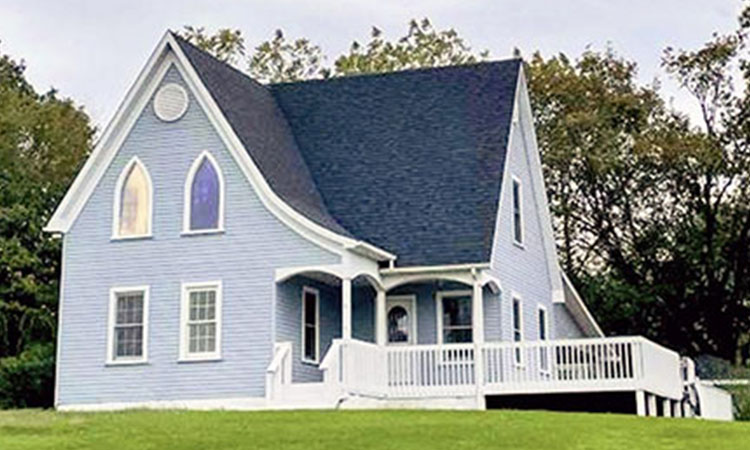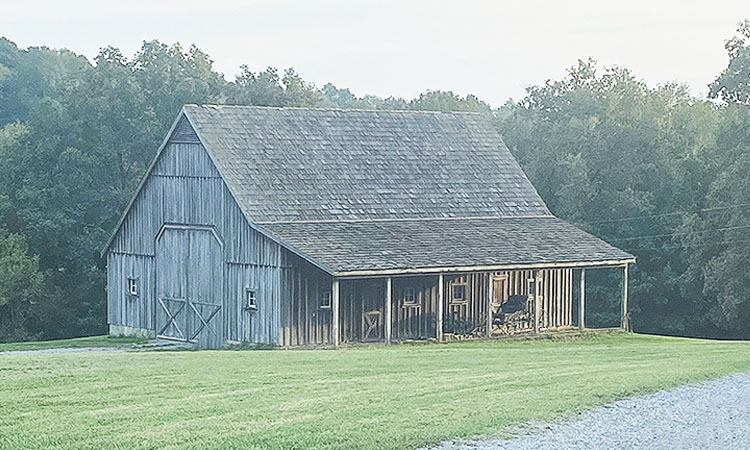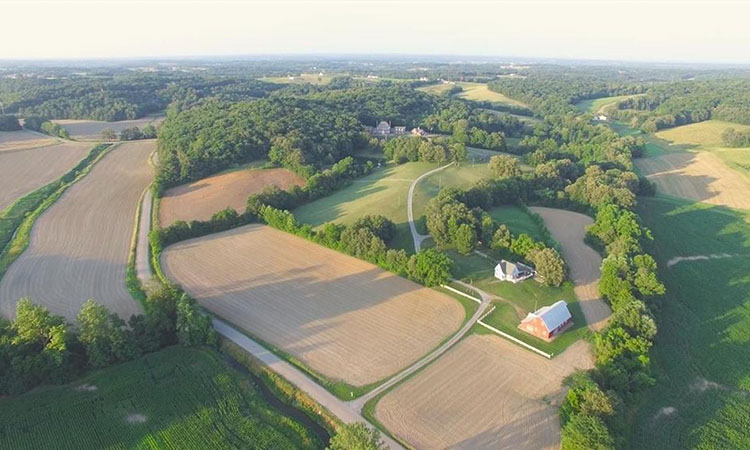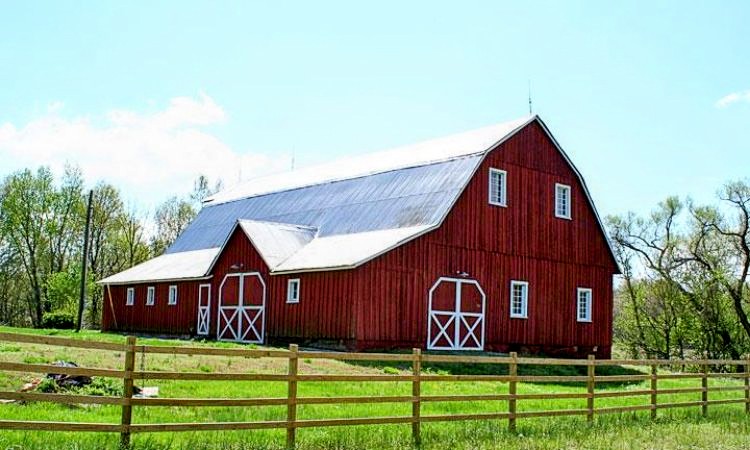 A Classic Setting in Mid-West, MO
Located in the historic county of Cape Girardeau, MO, Robinson Farms, is the premier event venue and ideal for a wide variety of events, from weddings, reunions, to corporate style events. Our goal is to build you an amazing experience you will remember for a lifetime.
Packages start from $5,000
8 hours of venue time
Up to 50 guests
Tables and chairs for up to 50
Packages start from $10,000
8 hours of venue rental
From 125 to 150 guests
Tables and chairs for up to 150
2 hours photo access
Packages start from $12,500
8 hours of venue rental
Up to 300 guests
Tables and chairs for up to 300
3 hours photo access
Event Planner
Day Of Management

To receive additional pricing information, please contact us
HERE
.
_ _ _
All packages require a 25% deposit to reserve and hold requested date
Remaining balance is due 5 days before the event date
Holiday and peak season pricing may vary
Subscribe to Our Newsletter
Join our mailing list to keep up-to-date with the latest news at Robinson Farms. Find out about upcoming events and future happenings.
Open for weddings, private, and corporate events
Monday: 9AM to 5 PM
Tuesday: 9AM to 5 PM
Wednesday: 9AM to 5 PM
Thursday: 9AM to 5 PM
Friday: 9 AM to 5 PM
Saturday: By appointment only
Sunday: Closed