Book the Sunset Cottage today!
The Sunset Cottage is now available to book on @airbnb! We wanted to create a space that was inviting multi-functional and back to the basics of nature.
Our family would love to welcome you and yours to our Sunset Cottage!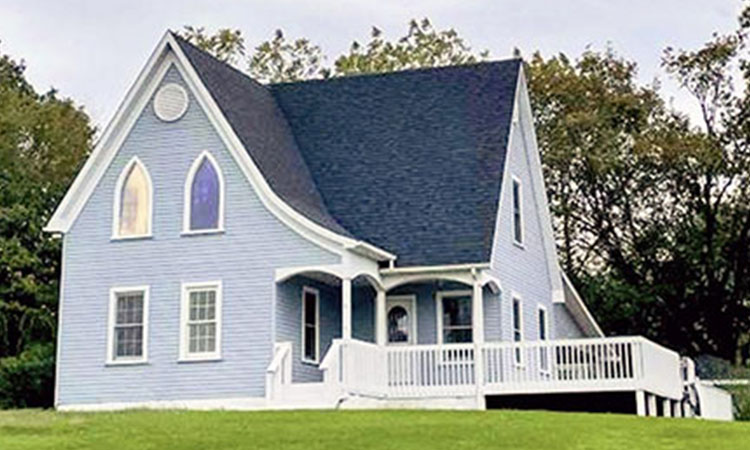 This beautiful cottage is breathtaking. It features a wrap around porch that allows you access to amazing views. Its stunning design is sure to satisfy your artistic pallet. The Sunset Cottage's sunset is so beautiful it will leave you counting the hours until the next one. The Sunset Cottage reminds our family of the neighborhood we grew up in known as Sunset.
Learn more about the Sunset Cottage on Airbnb
Sunset Cottage Features:
• Sleeps 8 Guests • 4 Bedrooms with 5 Beds and 2 Baths
(2 king, 1 queen, 2 single beds)
• Resort View
• TV & Wifi
• Kitchen
• Washer and dryer
• Firepit
• Wrap around porch
• Free parking on premises
• Long term stays allowed
Subscribe to Our Newsletter
Join our mailing list to keep up-to-date with the latest news at Robinson Farms. Find out about upcoming events and future happenings.
Open for weddings, private, and corporate events
Monday: 9AM to 5 PM
Tuesday: 9AM to 5 PM
Wednesday: 9AM to 5 PM
Thursday: 9AM to 5 PM
Friday: 9 AM to 5 PM
Saturday: By appointment only
Sunday: Closed