Visit the 806 Lounge, you won't be disappointed!
Kick back and relax at the 806 Men's Lounge.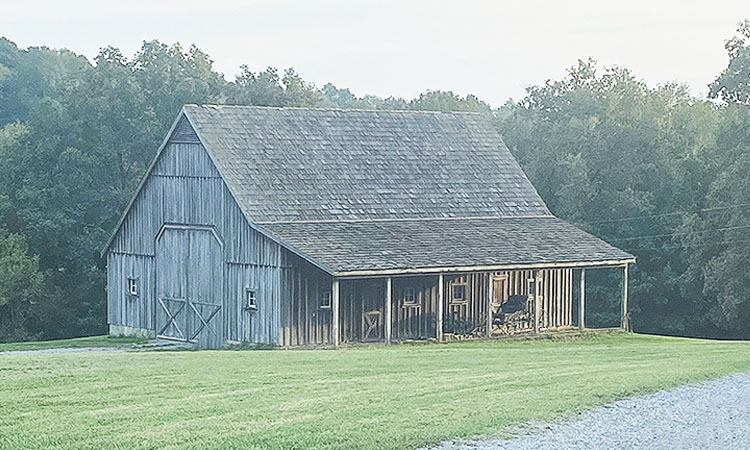 The 806 Lounge gives special attention to all of the men that will visit Robinson Farms. We wanted to ensure that our male guests feel we had them in mind when we created the 806 Lounge, a special place just for them.
 Learn more about the 806 Lounge
Our family would like to welcome you to Robinson Farms' 806 Men's Lounge. This is a great place for all of the men to gather and bond while the women get ready. It is also a wonderful venue space perfect for your next event.
The 806 Features space that is ideal for:
Men's Lounge

Reunions

Weddings

Small or Intimate Gatherings

For pricing information, please contact us HERE.
Subscribe to Our Newsletter
Join our mailing list to keep up-to-date with the latest news at Robinson Farms. Find out about upcoming events and future happenings.
Open for weddings, private, and corporate events
Monday: 9AM to 5 PM CST
Tuesday: 9AM to 5 PM CST
Wednesday: 9AM to 5 PM CST
Thursday: 9AM to 5 PM CST
Friday: 9 AM to 5 PM CST
Saturday: By appointment only
Sunday: Closed